About
Hot Products
Contact us
Algeria customers Testimonials
Author: JCT source: Datetime: 2016-09-28 09:50:13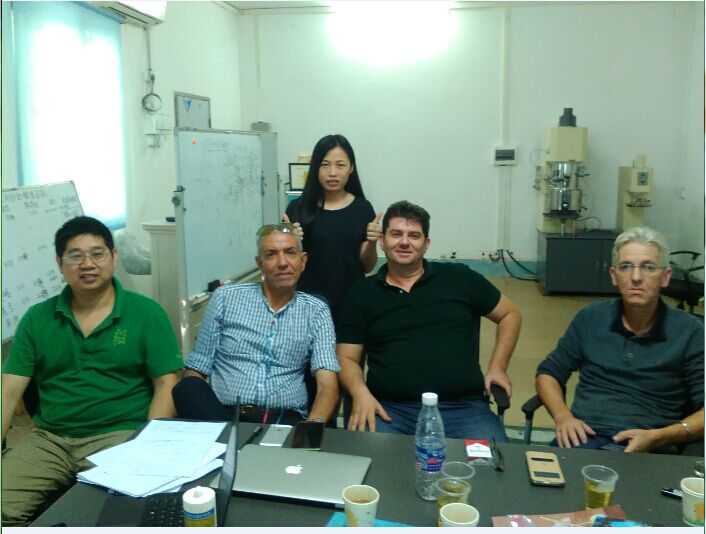 Algeria customers, they visited our factory about industrial reactor, industrial reactor is a professional mixing machine in many chemicals industries,our clients
Industrial and high pressure reactor is the main chemical reaction of the typical production equipment, which is widely used in resins,adhesives, paint, cosmetics, pharmaceutical and other chemical production.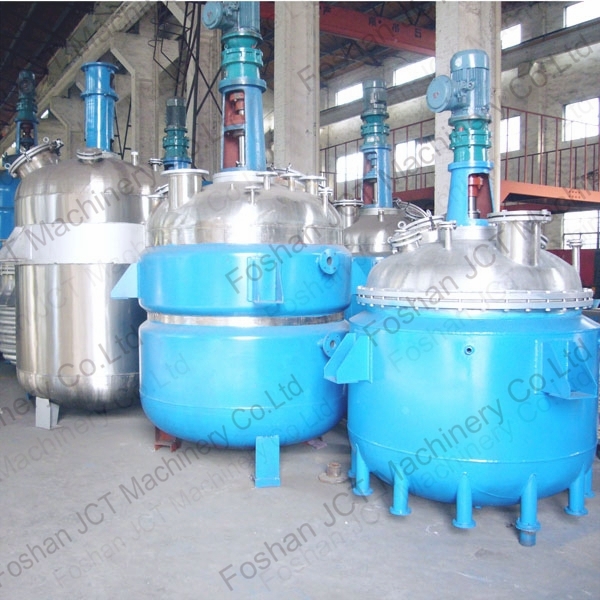 Simple Description of Industrial and high pressure reactor:
1). Different capacity design from 50L to 50000L.
2). Made of stainless steel 304/ 316L, or other material (decide by client).
3). Have jacket and coil-pipe style.
4). Vacuum and high-pressure are available.
5). Super mixer for most chemicals / food materials mixing and reacting.
6). Widely used in producing resins, adhesives, paints, cosmetics, pharmaceuticals and other chemical productions.
7). Can be heated by oil or water or steam, temperature range: 0 - 500 centigrade.
8). With different mixing paddles, can be designed as requirements.
9). Supply whole production line for different products, also including producing technology.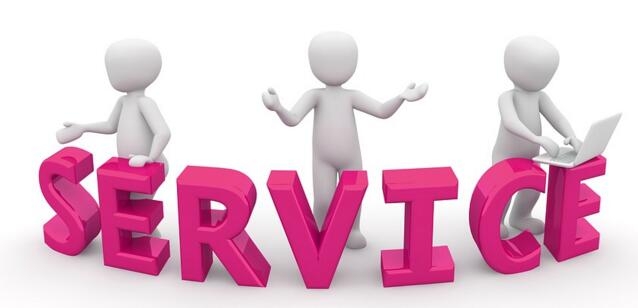 We can provide a face to face pre-sale consultation,with photographs or video report on the progress of production, in addition, it\'s durable for 10 years of stainless steel jacketed reactor, free maintenance over 20 years!