About
Hot Products
Contact us
Rwanda Customer Testimonials
Author: JCT source: Datetime: 2023-09-14 11:26:11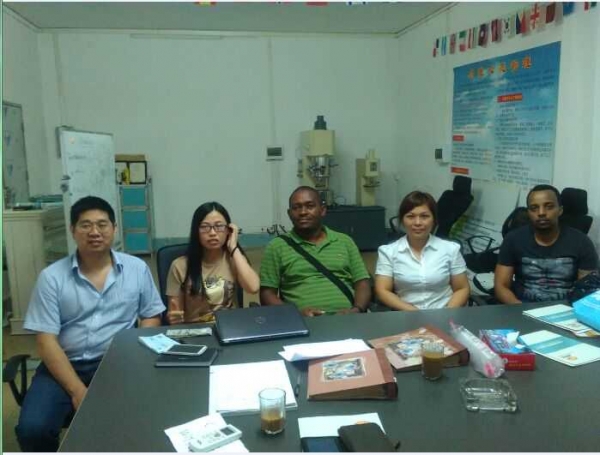 The Customer from Rwanda came to visit our factory for high speed disperser, high speed disperser is a kind of dispersion machine, which is widely used in paint industry.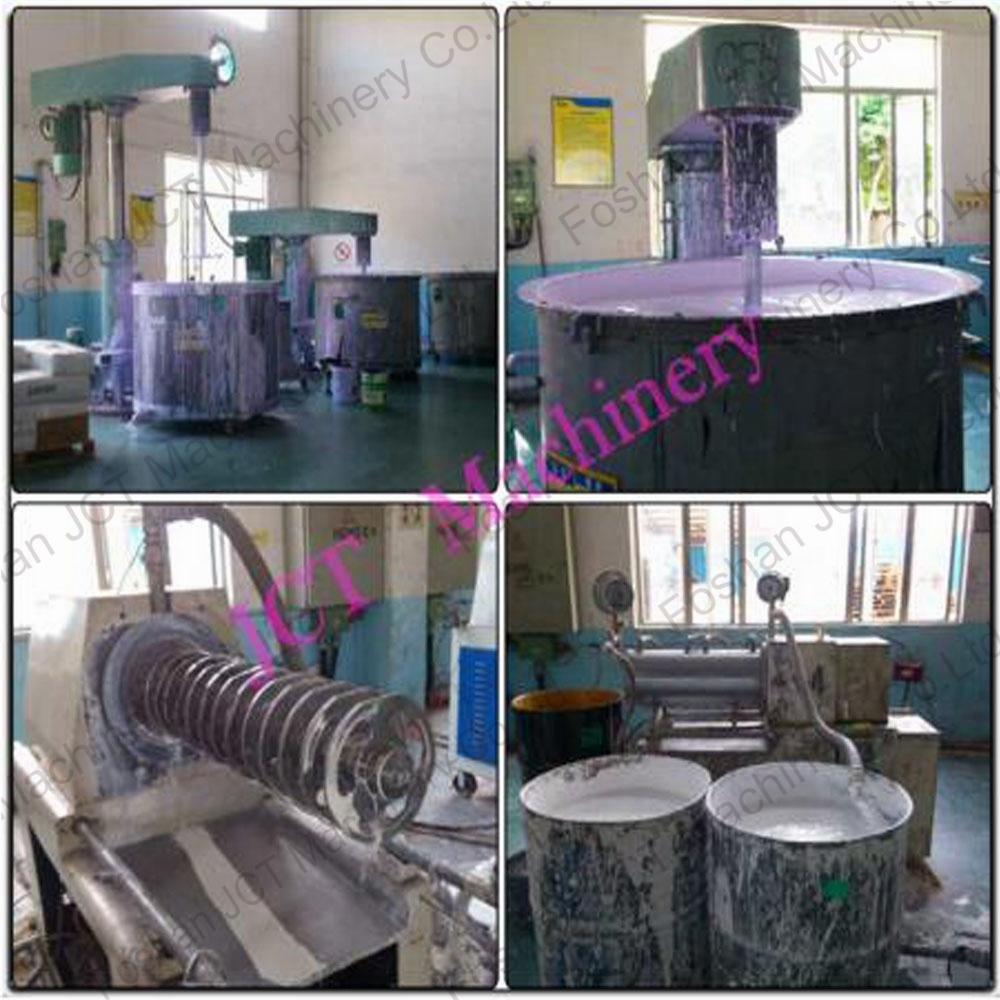 As for high speed paint mixer, we can provide a whole paint production line too.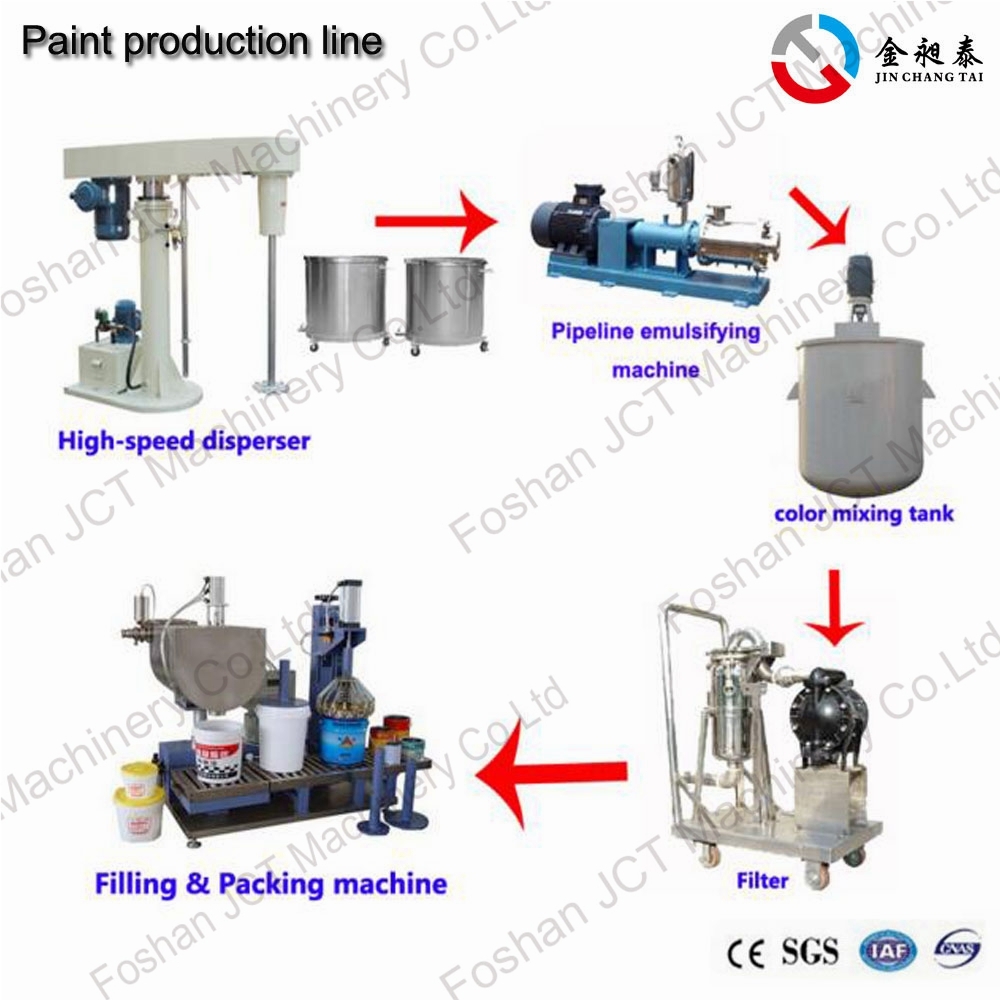 You can contact me 008618028192312 if you wonder more useful information!