About
Hot Products
Contact us
Customers Testimonials from Bengal
Author: JCT source: Datetime: 2016-08-15 16:26:30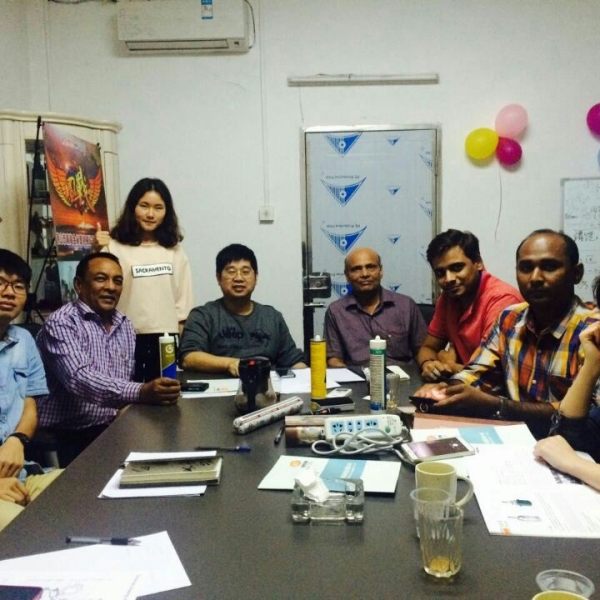 Customers from Bengal came to visit our factory, and we negotiate with him about industrial dough mixer, which is a also call kneading machine in Foshan JCT Machinery Co.,Ltd.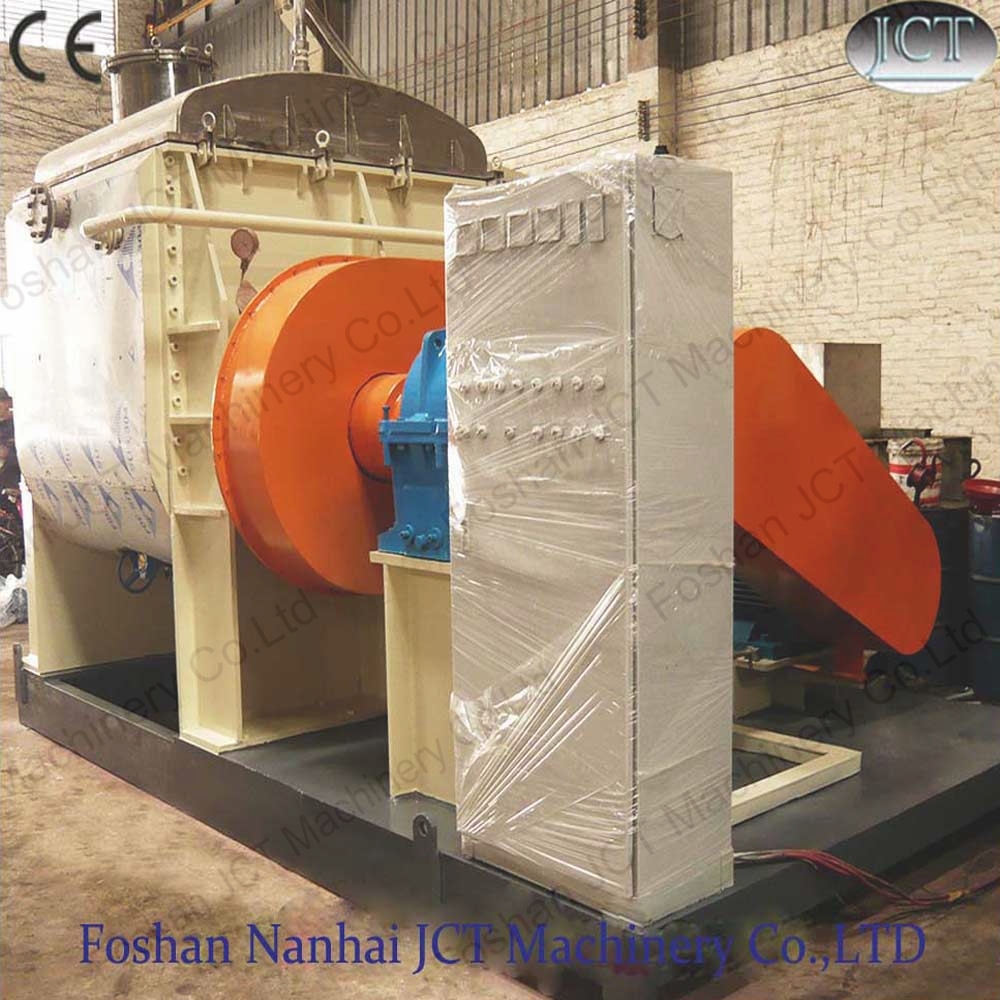 The industrial dough mixer is also called kneading machine, it\'s a ideal chemical mixing equipment for high viscosity material , the kneader is one of ideal mixer for candy production process.It does very well in mixing, kneading, crushing and dispersing for high-viscosity liquid materials, with no dead point.
The industrial dough mixer is widely used in high viscosity sealant, silicone rubber, CMC, adhesive, also used in batteries, ink, pigments, dyes, pharmaceuticals, resins, plastics, rubber, cosmetics etc.